---
The Perth Mint is fully-owned and guaranteed by the Government of Western Australia. It produces some of the world's best-selling bullion coins and bars.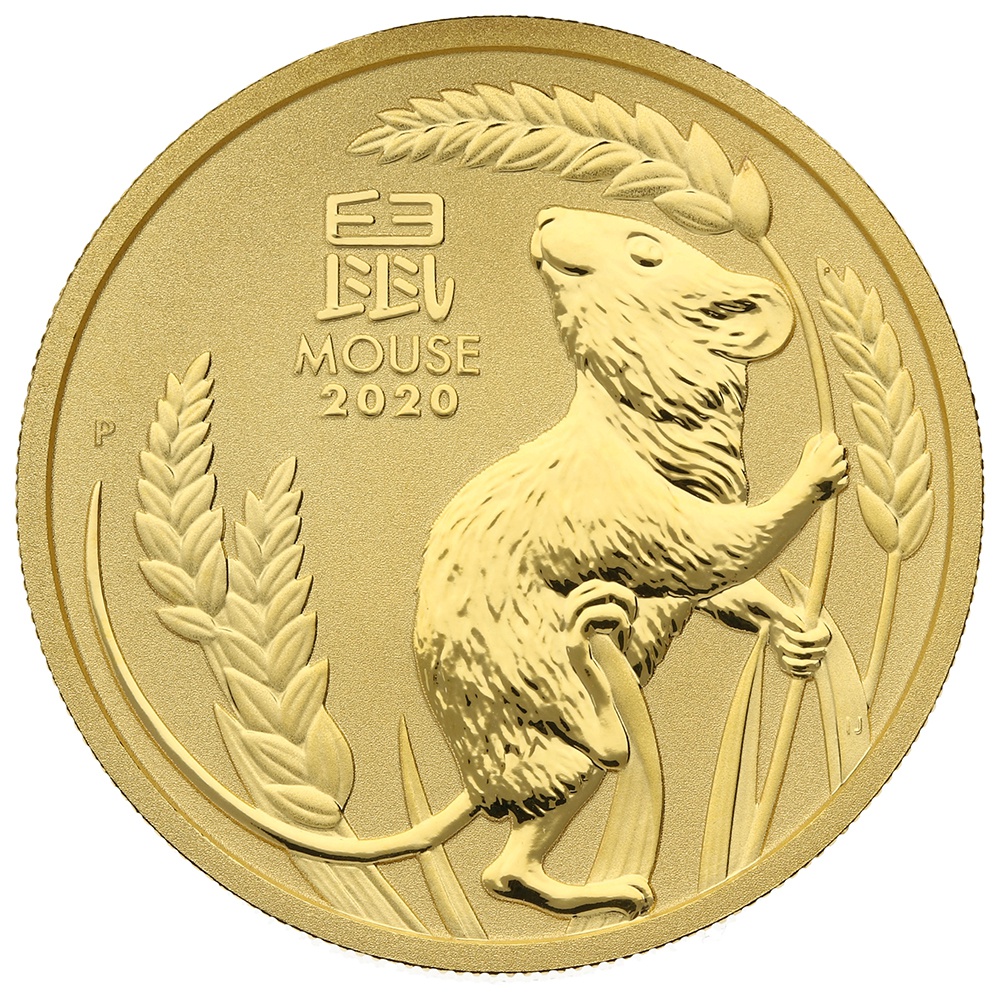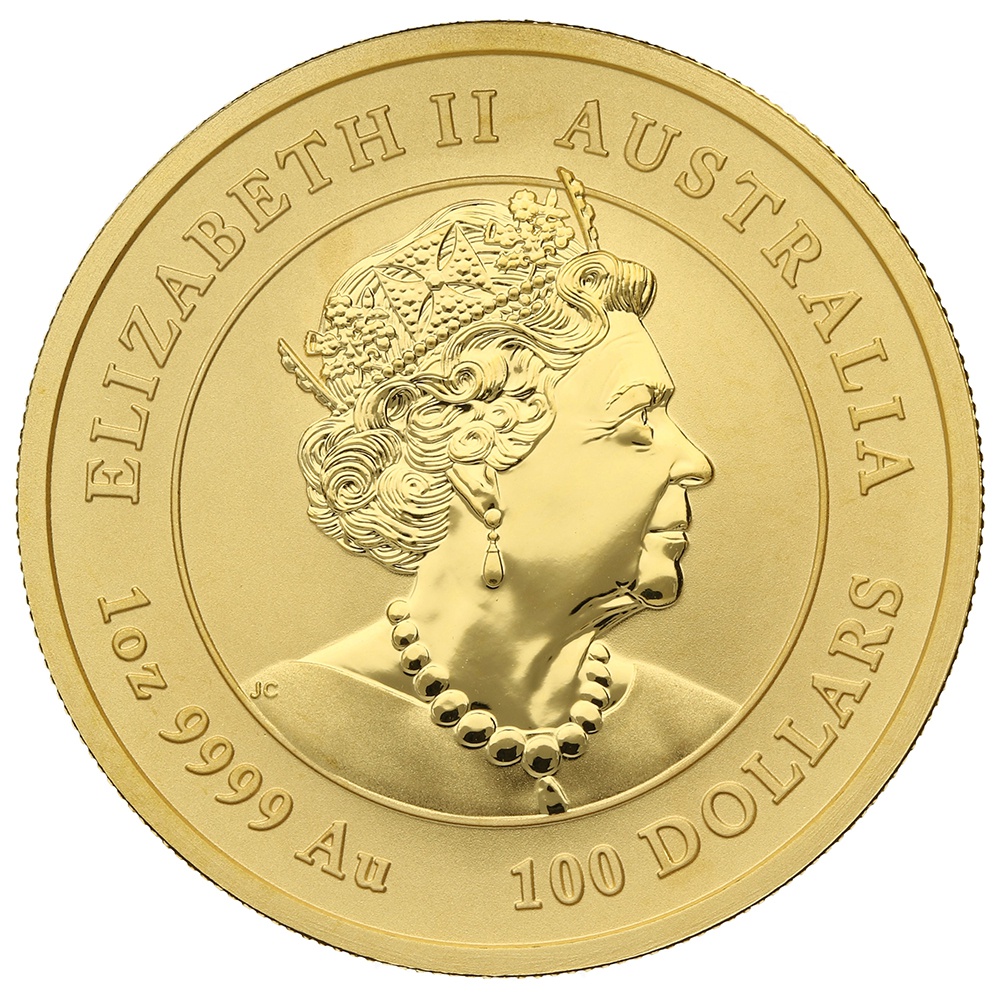 Product Details:
31.1 Grams / 1.0 Troy Oz.
Brilliant Uncirculated (BU).
Perth Mint Lunar Mouse Series III. (First Lunar Animal from the Third Series)
Queen Elizabeth II.
999.9 Fine Gold Coin.
---
Pricing Details:
Points computation: 1 coin = 10.00 points
Tier
Points required
Price
(USD)
Price/Gram
(USD)
Price/oz
(USD)
Percentage
Over Spot
Buy/Sell
Spread
1
-
2,147.40
69.041
2,147.40
2
1500
2,145.90
68.992
2,145.90
3
3000
2,144.40
68.944
2,144.40
4
5000
2,142.90
68.896
2,142.90
5
10000
2,141.40
68.848
2,141.40