For four years, the government intends to extend the tax exemption of RM2,500 on EV charging costs.
---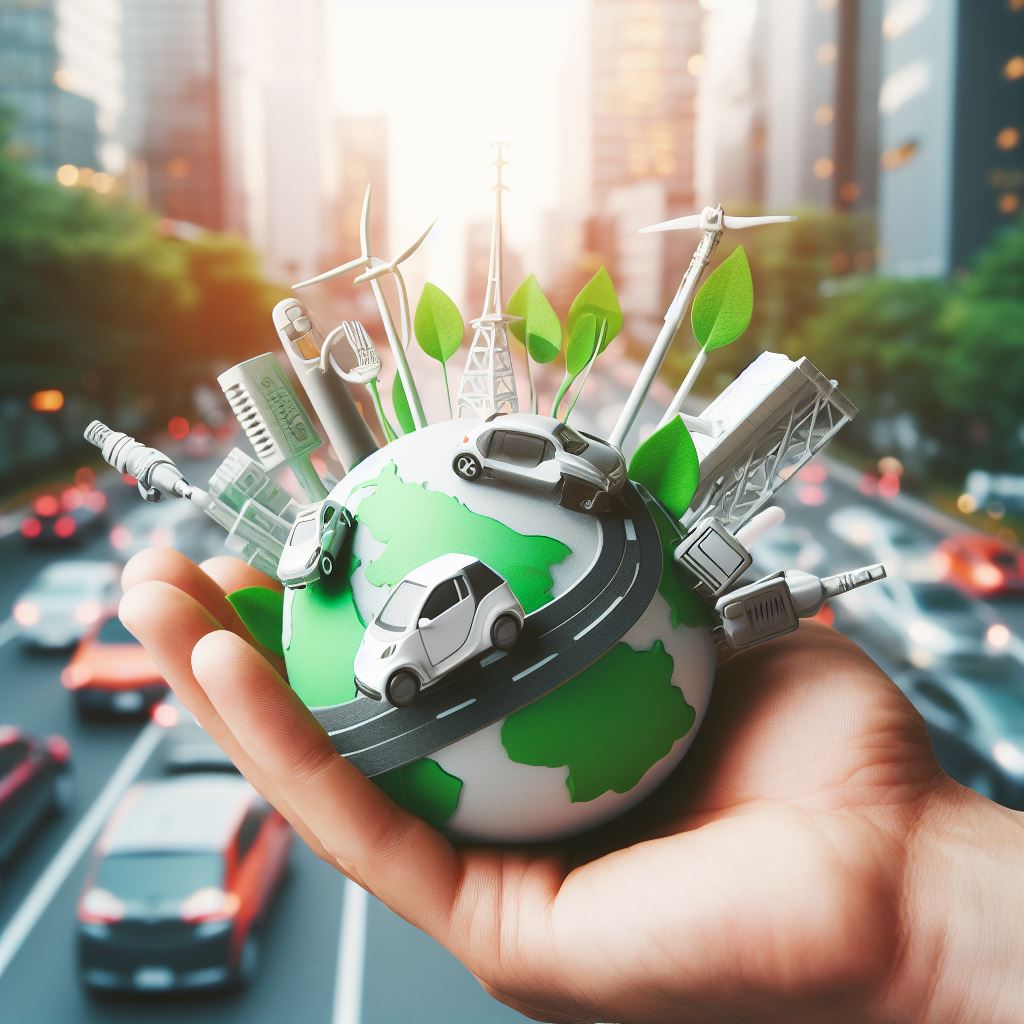 Experts think that the sector is set to take root, as efforts are being made towards local development and greater acceptance of EV use due to a government push for an electric vehicle industry.
The government is planning to prolong individual income tax relief of up to RM2,500 per EV charging facility cost for a period of four years, recognising that Malaysians would need to make sacrifices to adopt EVs. Moreover, the tax exemptions on EV lease costs were extended for a further two years so that companies can still take advantage of these benefits.
The government announced in March this year that, subject to a maximum qualifying amount of RM300,000 until 31 December 2025, the companies are eligible for an EV leasing tax deduction. This development has been met with optimism by industry experts. The President of the Electric Vehicle Association of Malaysia, Datuk Dennis Chuah, believes that these efforts will ultimately encourage consumers to switch from internal combustion engines to electric vehicles.
He is confident that their policies would position them as leaders in the field of EV adoption compared to neighbouring countries. Such initiatives provide a favourable environment for industry growth, in addition to exemption from tax on locally produced EVs and EV component imports up to Dec 31, 2027.
The development of the industry is further supported by an exemption from import and excise duties on EV imports, which has been in place since December 31, 2025. In Chuah's view, governments are committed to reducing their carbon footprint worldwide. He believes there is a strong focus on reducing the use of fuel in Malaysia, where it is subsidised.
According to him, a reduction in petrol use is probable as adoption of electric vehicles increases. It is expected that this will lead to a reduction of subsidies, an important tactic in the overall effort to reduce carbon emissions. Chuah stressed the need for more choices in electric vehicles, pointing out that consumers now have only a few EVs to choose from.
He thinks, however, that more car manufacturers will enter the market to supply a wider range of electric vehicles after the government's initiatives announced in its budget for 2024. In addition, a veteran automotive journalist Yamin Vong noted that this year the number of electric vehicles on Malaysia's market increased dramatically from just three in 2019 to 25, including EV commercial vans, in 2023. He considers that it is undoubtedly a positive step forward to introduce new incentives for electric vehicles.
---