1 oz | 31.1 grams | Fine Silver (.999)
As low as
RM 129.32
Tier
MYR
Tier 1
131.77
Tier 2
130.95
+1,500 coins
Tier 3
130.14
+3,000 coins
Tier 4
129.73
+5,000 coins
Tier 5
129.32
+10,000 coins
Buyback price: 69.27
| | | |
| --- | --- | --- |
| Comes in a sealed plastic flip from the Mint. | | |
---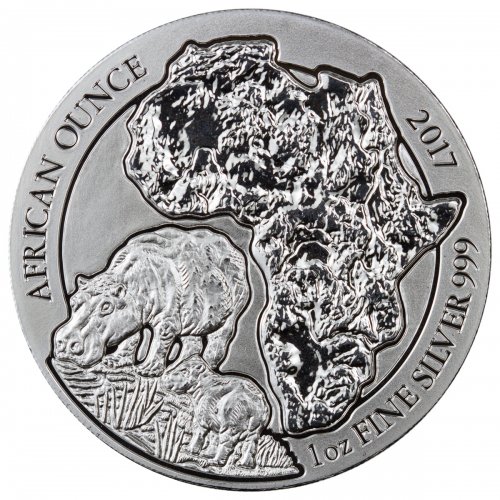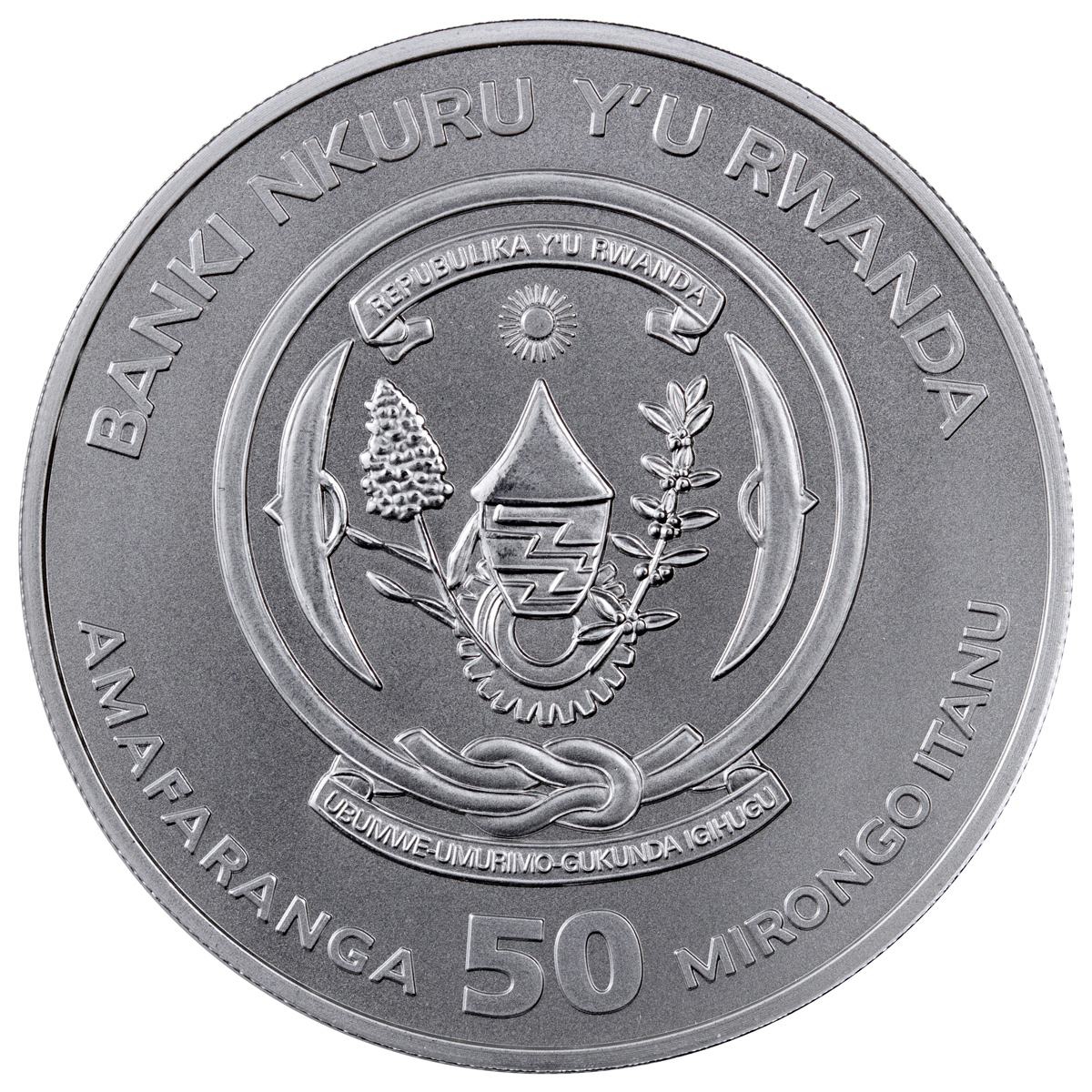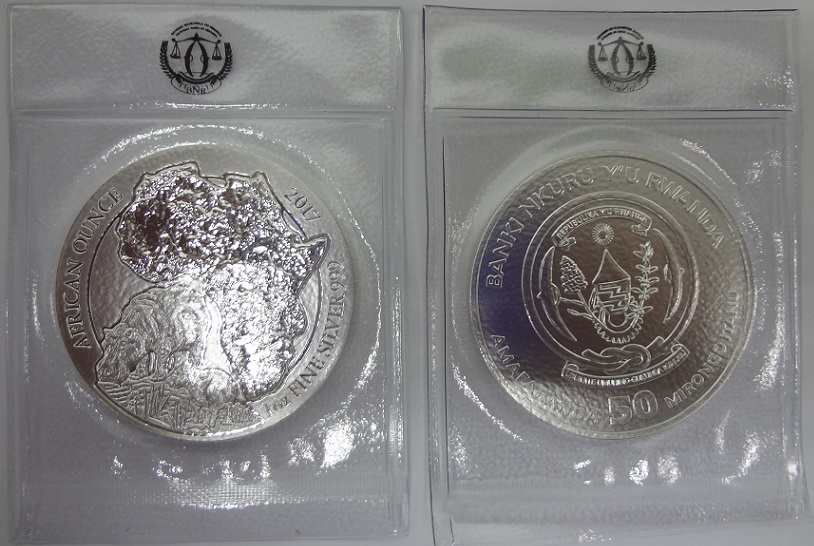 The Rwandan Hippo Silver Coins are struck in Germany by the BH Mayer Mint, known also as just Mayer Mint GmbH Germany.
The Mint was founded in 1871, making it one of the younger mints operating in Europe.
Specs:
Comes in an individual thick laminated sealed plastic flip from the Mint.
10th release of the Rwandan Wildlife Series.
Contains 1 Troy oz of .999 pure silver in BU condition.
Bears a face value of 50 Rwandan Francs (RWF) backed by the central bank of Rwanda.
The obverse features the common Rwandan Wildlife Series design and Hippo image.
The reverse includes the Rwandan coat of arms.
---
Pricing Details:
Points computation: 1 coin = 1.00 points
Tier
Points required
Price
(MYR)
Price/Gram
(MYR)
Price/Troy Oz
(MYR)
Percentage
Over Spot
Buy/Sell
Spread
2
1500
130.95
4.210
130.95
3
3000
130.14
4.184
130.14
4
5000
129.73
4.171
129.73
5
10000
129.32
4.158
129.32