1 oz | 31.1 grams | Fine Gold (.9999)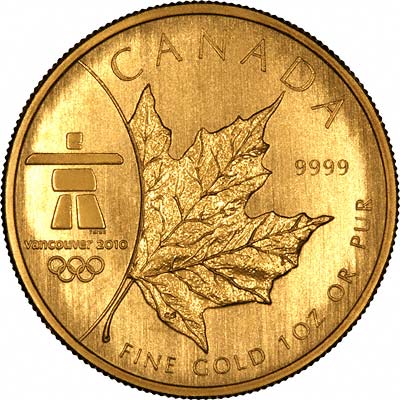 As low as
RM 6,784.06
Tier
MYR
Tier 1
6,809.31
Tier 2
6,803.00
+150 coins
Tier 3
6,796.68
+300 coins
Tier 4
6,790.37
+500 coins
Tier 5
6,784.06
+1,000 coins
Buyback price: 6,487.96
---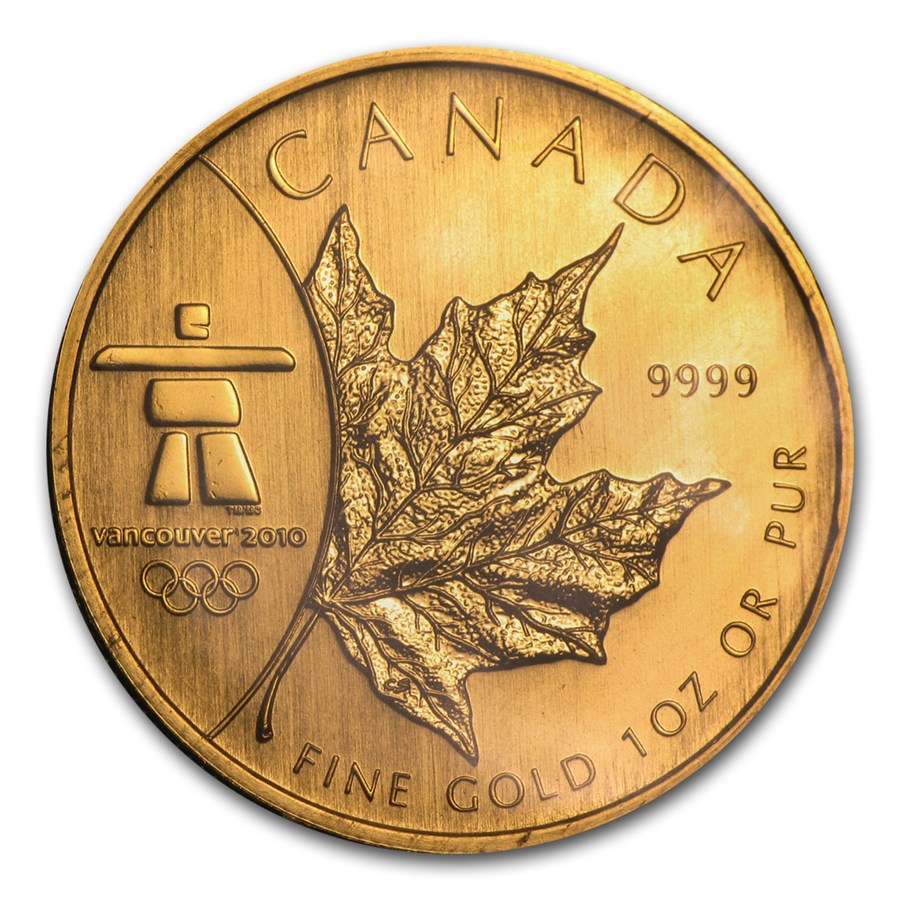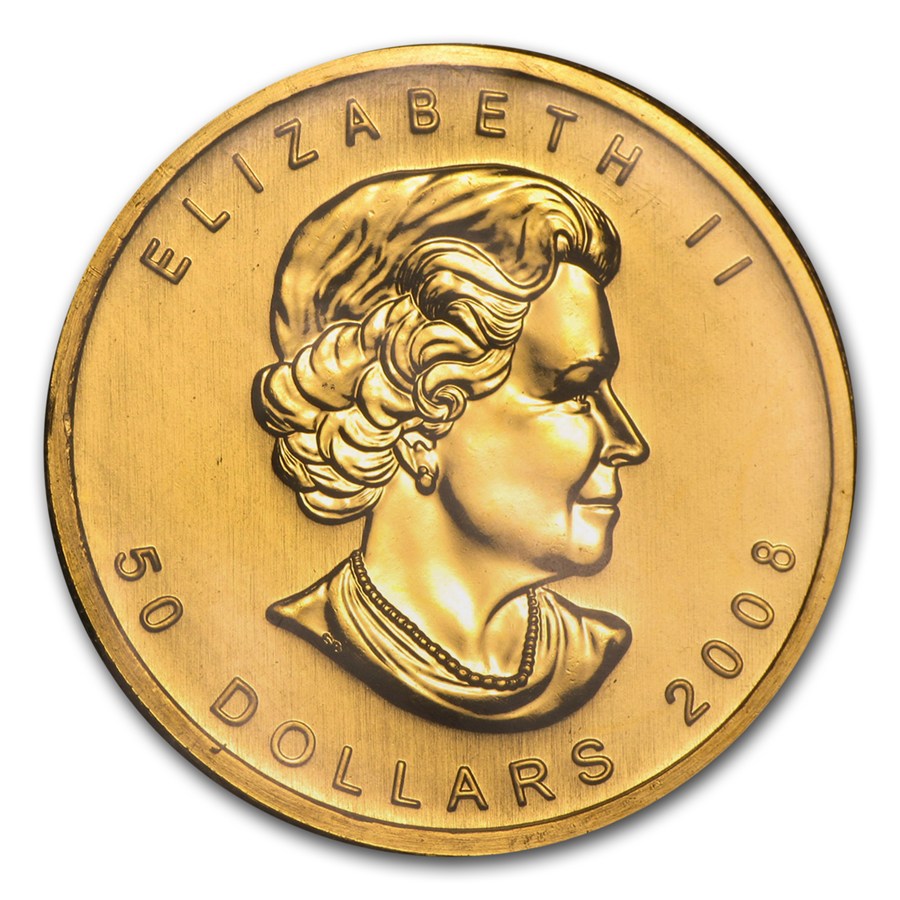 The Gold Maple Leaf
The Canadian gold maple leaf is the official bullion gold coin of Canada and is produced by the Royal Canadian Mint. It is one of the purest gold coins of regular issue in the world, with a gold content of .9999 millesimal fineness (24 karat). That is, it contains virtually no base metals at all - only gold exclusively mined in Canada. This hallmark made it one of the most popular and highly traded bullion coins in the world.
In honour of the 2010 Olympic Winter Games in Vancouver, British Columbia, the Royal Canadian Mint released this beautiful Gold coin to commemorate the event. This issue depicts a large maple leaf with a small talisman above the Olympic logo on the reverse. The Susanna Blunt-designed likeness of Queen Elizabeth II is featured on the obverse.
Every maple leaf coin is guaranteed by the Government of Canada for its weight and purity. As a result, maple leafs are extremely liquid, easily bought and sold anywhere in the world where precious metals are traded.
---
Pricing Details:
Points computation: 1 coin = 10.00 points
Tier
Points required
Price
(MYR)
Price/Gram
(MYR)
Price/Troy Oz
(MYR)
Percentage
Over Spot
Buy/Sell
Spread
1
-
6,809.31
218.924
6,809.31
2
1500
6,803.00
218.722
6,803.00
3
3000
6,796.68
218.518
6,796.68
4
5000
6,790.37
218.315
6,790.37
5
10000
6,784.06
218.113
6,784.06