---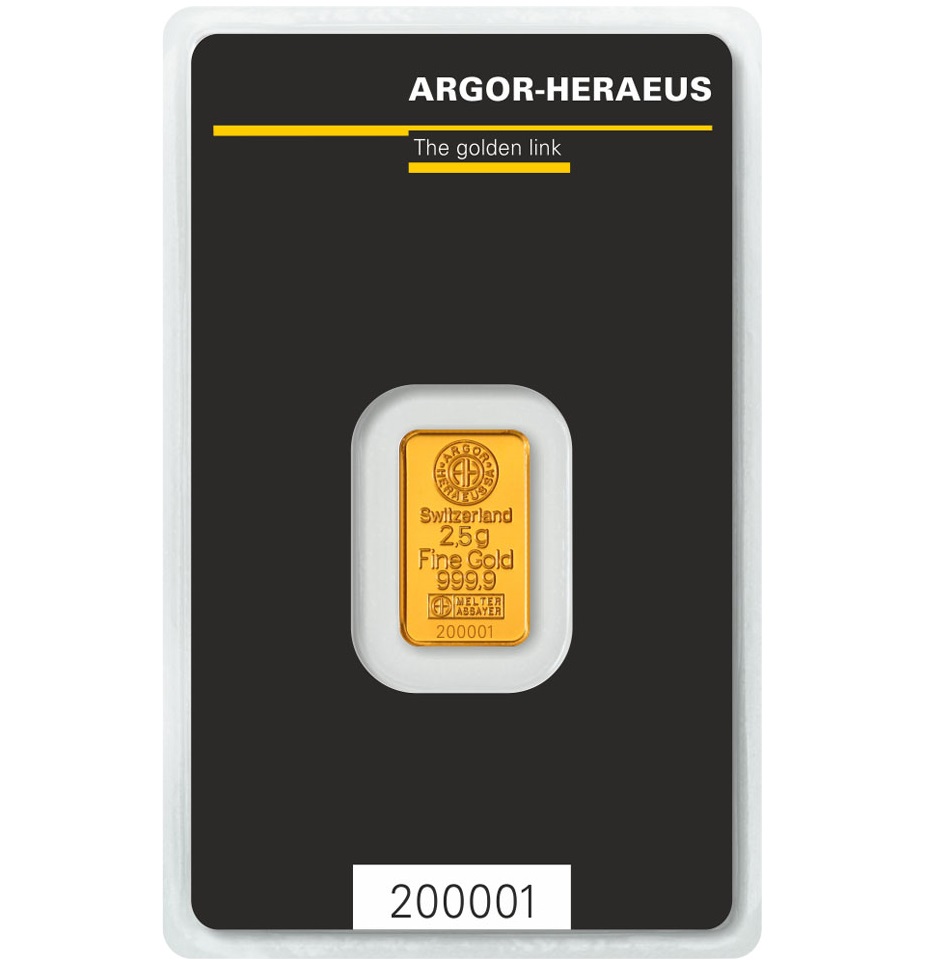 WHY ARGOR HERAEUS?
Argor-Heraeus is one of Switzerland's and the world's largest precious metals refineries. The Argor-Heraeus refinery is located in Mendrisio in the Canton of Ticino, in Southern Switzerland. This location is very near the Italian border, and also adjacent to the locations of two of Switzerland's other giant precious metals refineries, namely Valcambi and PAMP.
Argor Heraeus has been long known and trusted as refiner who delivers the highest quality and recognition as they are one of the first few refiners to be accredited the London Bullion Market Association (LBMA) Good Delivery List in 1961 while their competitors Valcambi and PAMP got their accreditation only in 1968 and 1987 respectively. It does not stop there, Argor Heraeus also is one of only five refineries in the world to be listed as the London Bullion Market Association (LBMA) Good Delivery referee panel to oversee and uphold the high standards set out by the association.
Heraeus, the family-owned German global technology and precious metals refining company bought Argor-Heraeus. Argor-Heraeus operates gold refining and gold bar production facilities in Hanau, Hong Kong, and Newark (New Jersey).
An efficient way to acquire Gold, this Gold Bar from Argor-Heraeus in Switzerland is an ideal choice for investors wanting to increase their Gold holdings. This 2.5 gram gold bar is guaranteed .9999 fine and comes to you packed in an assay card that authenticates the Gold metal purity and weight.
The accompanying assay card lists the weight and authentication of the bar by the assayer.
---
Pricing Details:
Points computation: 1 bar = 1.60 points
Tier
Points required
Price
(MYR)
Price/Gram
(MYR)
Price/oz
(MYR)
Percentage
Over Spot
Buy/Sell
Spread
1
-
760.77
304.308
9,465.03
2
1500
760.21
304.084
9,458.07
3
3000
759.66
303.864
9,451.22
4
5000
759.10
303.640
9,444.26
5
10000
758.55
303.420
9,437.41